IT is ever-changing and there is the need to evolve in order to stay relevant.
-Ryan Ogilvie
Multi-channel is our call, and we will connect it into all your industry solutions so that each of your clients is pleased. N2NAcers will construct an advanced workflow sculpting strategy for your application development approach by combining the appropriate feeling of freedom in our delivery model with mature processes, inventive tactics, and indomitable subject experience.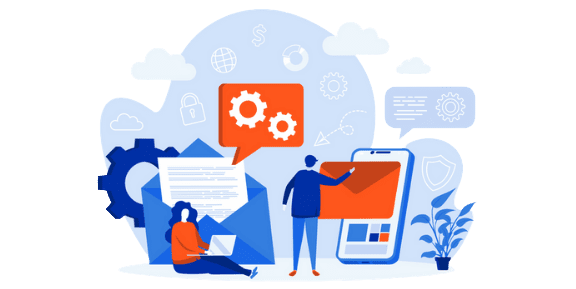 N2NAcers is a professional IT firm that specializes in Internet Marketing, including Search Engine Optimization. SEO is the art of making a website that is search engine friendly. Search engine optimization services help you maximize the potential of your website's traffic.
We provide small to medium-sized businesses with customized software solutions. By raising productivity, improving information and business process transparency, and escalating business system efficiency, software applications with need-based and great-value capabilities help increase the bottom line. Our organization has the efficiency and industry reach to cater to the specific needs of each company or business.
Marketing Can Be Overwhelming. The Good News Is, You Have Options.
Let's Get Started
Ready To Make a Real Change?
Let's Build this Thing Together!