Every Complex Problem has Simple Solutions
Disruptive technologies like mobile, social, cloud, and big data had a growing impact on security strategy. These technologies will continue to increase the complexity of IT infrastructure and information assets as well as increase security requirements. As a result, enterprises must have a plan in place to provide comprehensive enterprise security risk management and situational awareness through defense-in-depth methods, monitoring, analysis, and reporting.
N2NAcers leverages the deep expertise of a broad pool of experienced security specialists to provide IT security solutions that meet today's most pressing concerns. Our IT security services are designed to improve the agility, flexibility, and cost-effectiveness of information security and compliance programmes for the future generation. With our solutions in the areas of identity and access governance, data protection, risk & compliance, threat management and mitigation, and cyber security monitoring & management, etc.
IT SECURITY SERVICES OFFERINGS
Identity and Access Management
Productivity has increased dramatically as a result of technological breakthroughs like M2M communication, BYOD, and the Internet of Things. However, technology has exposed firms to a slew of external and internal risks. This changing environment necessitates an effective identity and access management method that allows a company to fully utilize technology while protecting its assets from undesired exposure and complying with legal regulations. The following IAM transformation services are available from N2NAcers:
Transformation Services– Access management platform, identity administration platform, directory services platform.
Productized Services– JML method components, provisioning, and single sign-on, self-service component, resource access request, privileged user password management.
Managed Services– We provide 24/7 management & proactive monitoring services, monthly reporting & analysis, incident management.
Data Protection & Privacy
In the age of the iPad and malevolent insiders, devising data protection techniques is difficult, and it takes highly experienced experts to develop and deploy end-to-end data security. We assist businesses in developing a roadmap by providing a variety of engagement options that maximize the use of IT security solutions to prevent data breaches. The following are our data protection advisory and consultancy services:
Data protection audits

Data threat analysis

Risk assessments

Data mapping classification

Policy design & process definition

Feasibility assessment of data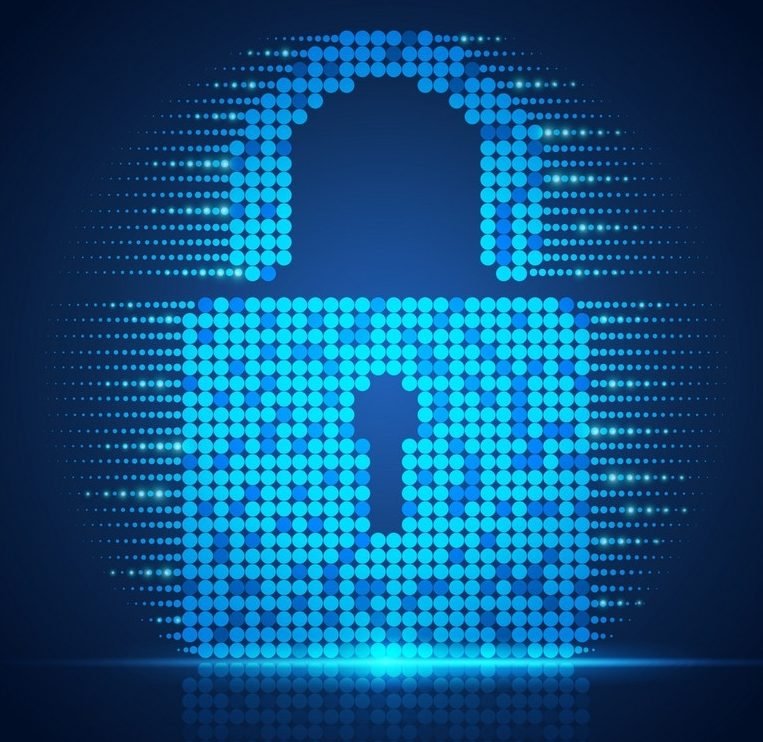 Cyber and Infrastructure Security
One of the most pressing issues of our time is cyber security. Effective cyber security solutions are required by businesses to monitor and give real-time insight into a wide range of business applications, systems, networks, and databases. This is precisely what N2NAcers superior IT security services provider. We offer complete cyber security solutions that include the following:
Advanced malware protection

Data centre & perimeter protection

Network risk assessment

Mobile security

Cloud & virtualization security

Security monitoring and management services (SIEM & SOC)

Host & endpoint security

Security device management
Security assurance is the foundation that businesses must lay in order to determine the trustworthiness of the information system's features, practices, processes, procedures, and architecture. Clients in a variety of industry verticals use security assurance services to determine the level of compliance with technical security measures with applicable legislation, statutory, and standard requirements.
Vulnerability assessments and penetration testing of all system components, including business applications, databases, secure network perimeters, systems and network infrastructure, mobility solutions, and virtualized cloud environments for a global client base, are included in technical security assessments.
When a user accesses a website, the webserver sends a copy of the SSL certificate to the user's browser. Your website's domain name, such as www.yourdomain.com, will always be included in the certificate's information, as well as your company's information on occasion.
Our SSL Certificates come with a variety of features to help you protect your website and expand your online business. My SSL, vulnerability assessment, and daily website malware scanning services enable you to deliver a safer online experience for your site visitors and extend security beyond HTTPS to your public-facing web pages.